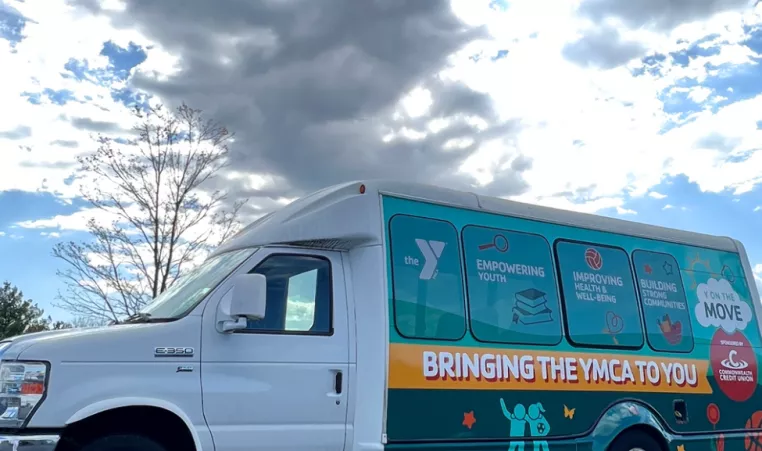 The YMCA of Central Kentucky is launching its newest program, Y on the Move, a mobile YMCA mini bus that will allow staff and volunteers to provide food and services out in our community.  
The first Y on the Move events will be held Monday, April 3 at Valley Park and Wednesday, April 5 at Douglass Park from 1-4 p.m. in conjunction with Partners for Youth Adopt a Park. Activities will include fun games and music, STEAM activity, a healthy meal, and a take-home snack.  
"Through partnerships with organizations, the bus will pop up at a wide range of spaces from schools and libraries to local parks to expand our programming and services and offer support in the community," said Jessica Berry, YMCA of Central Kentucky vice president of mission advancement. "The YMCA believes that everyone should have access to resources that help them be stronger and healthier no matter where they are located.  
This new innovative program will allow the Y to deliver food to children, families and seniors as well as provide services that include educational enrichment, wellness classes, physical activities and games for children along with free wi-fi access.  
This program is made possible thanks to generous funding from Commonwealth Credit Union and the Kloiber Foundation.  Be sure to follow along on Facebook, Instagram, and LinkedIn to keep up with Y on the Move!